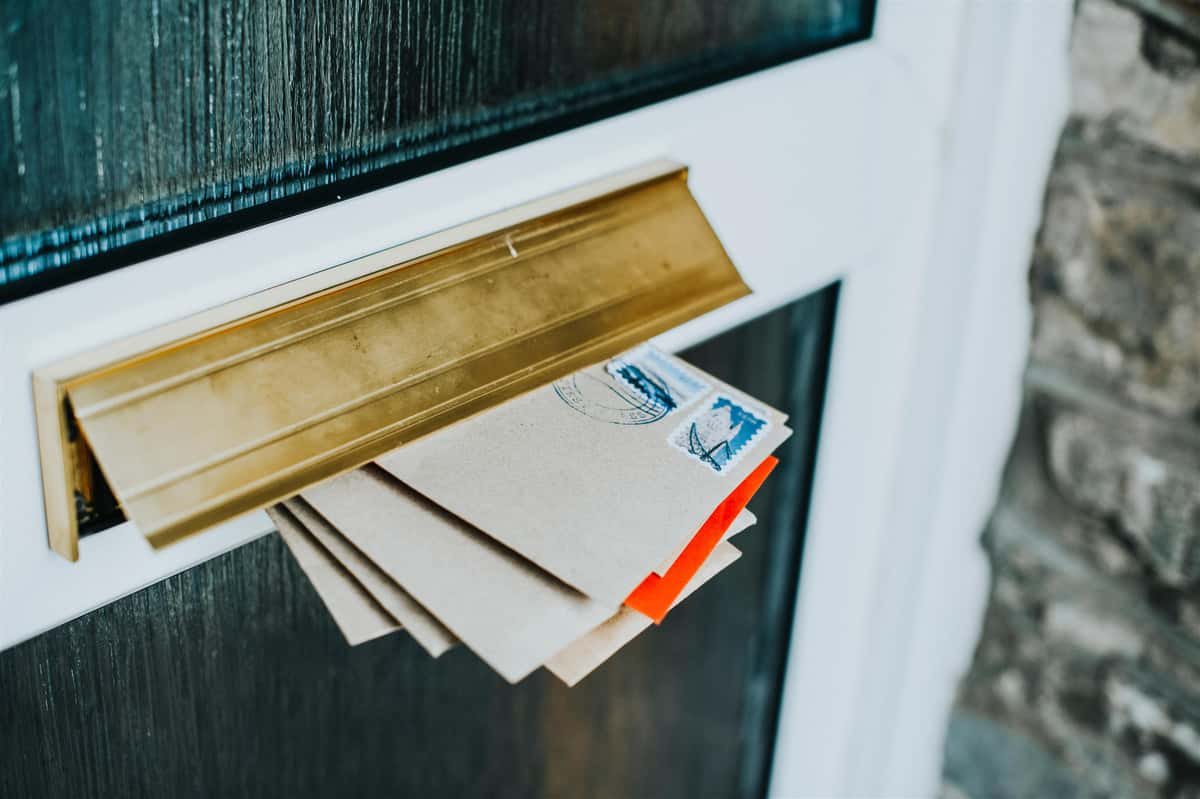 About
The United States Postal Service is, to many, almost literal lifeblood as people rely on the USPS to deliver anything and everything from medications, to important communications, mail-in ballots, and admittedly a ton of stuff you never open before throwing away.
The importance of these services is especially magnified in the new now of today's times.
Recent cuts and revisions in policy have made access to these services and the efficiency of said services more difficult. This project is meant to focus on supporting a service, that in my mind must be sustained - regardless of an election cycle.
As it relates to the election, the goal of this project is to make sure that people are aware of the options available to them in submitting their votes, regardless of their candidate of choice.
I'm not much for nationalism, but I will say that I feel it's important that everyone who wants to have their voice heard, has their voice heard. That is what this project represents.
Over the coming weeks, I will be working to organize a series of Instagram Live concert events with some of my dearest, talented friends.
Over the course of this series, for every viewer that attends these concerts, a stamp will be purchased to support the USPS.
Throughout this project, we'll be sharing important information relating to making sure that your ballot (regardless of candidate choice) can be counted and your voice heard in this upcoming election.
For now, if you're a musician interested in playing, or a listener interested in staying informed on concert times and the status of the cause, let me know. We'll make those steps forward together, and I'll organize a schedule and a common area for us to stay on the same page.
Thank you.