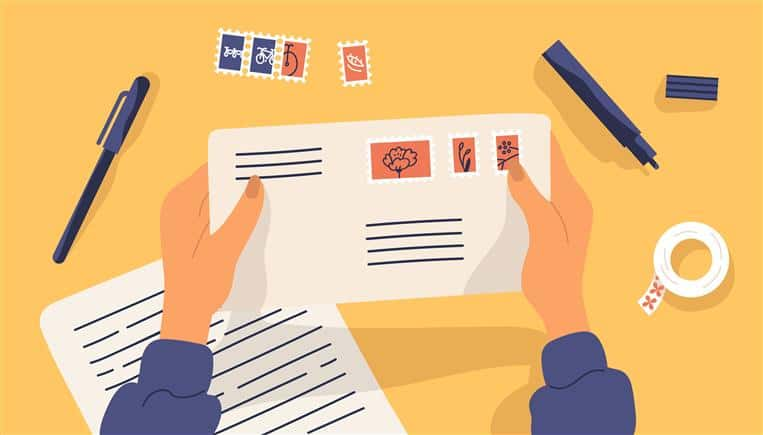 Stamp of Approval Project
The United States Postal Service is, to many, almost literal lifeblood as people rely on the USPS to deliver anything and everything from medications, to important communications, mail-in ballots, and admittedly a ton of stuff you never open before throwing away.

The importance of these services is especially magnified in the new now of today's times.

Recent cuts and revisions in policy have made access to these services and the efficiency of said services more difficult. This project is meant to focus on supporting a service, that in my mind must be sustained - regardless of an election cycle.

As it relates to the election, the goal of this project is to make sure that people are aware of the options available to them in submitting their votes, regardless of their candidate of choice.

I'm not much for nationalism, but I will say that I feel it's important that everyone who wants to have their voice heard, has their voice heard. That is what this project represents.
The late John Lewis once referred to the vote as "the most powerful non-violent tool we have in a democracy."
To register to vote (my honest advice is just to google it and filter by your state, but for the sake of being helpful, here's the link to New York:
Note that once you have this ballot, you do NOT need to rely on the mail system to make sure your vote is counted. You may drop off your mail-in ballot at the office of your area's Supervisor of Elections and give it to them. Full disclosure, I don't know of a deadline to do this, and it may well vary by state. That said, I Googled Suffolk County Supervisor of Elections and found the Yaphank office right away.
Now, let's play some music, shall we?